Organics Resource Recovery
Bio Gro are passionate about delivering quality products from Organics. This is at the heart of our business and all of our products are based on Organic inputs.
When we started this journey over 45 years ago we were trail blazers within the Forestry industry finding value from waste and bi-products. Now with change in Government policy, social pressures to be more sustainable in the way we live and promoting a healthier world through health soils and plant life, Bio Gro have come into their own.
Bio Gro now divert over 350,000 tonnes of Organics from Landfill every year and growing! These materials include Kerbside Green Organics and Food (FOGO), Commercial timbers, Whey from the dairy industry, Bi-Products of the intensive agricultural and commercial food industries, garden and landscaping waste, and our long-standing relationship with managing forestry bi-products from the timber milling industry, such as Pine Bark & Sawdust, amongst other things.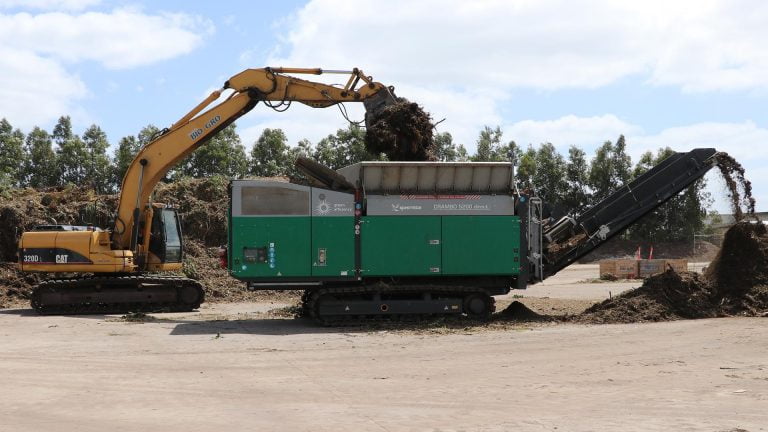 FOGO - Food Organics, Green Organics
Timbers
Liquids
FOGO - Food Organics, Green Organics
Our mantra of Recover, Refine, and Reapply represents our approach to long term sustainable outcomes for organics and organics recovery. Bio Gro's GO and FOGO organic streams are Recovered from councils and their constituents, Refined into various compost, mulches, soil conditioners, and then Reapplied through Landscape Suppliers, Commercial Nurseries, Commercial Viticulturalists and Broadacre Farmers. Broadacre Farming is where we are quite excited about the growth of organics.
There has been an increase in understanding of the value that composted organics can play in improving soil health and crop yields. Through the diversity of manufactured products and end markets that we have access to, Bio Gro is well positioned to receive an increasing uptake of GO and FOGO within council areas and ensure that this volume is Recovered, Refined and Reapplied in a timely manner contributing to the overall net improvement to the environment, now and into the future.
We accept both mixed and unmixed loads of FOGO material. Unmixed bins/loads may be eligible for a reduced rate.
Talk to us about tailoring a solution for your waste management plan.
Our Ordish Road facility accepts:
Our Wandilo facility accepts:
Other organics can be assessed on application
Timbers
Liquids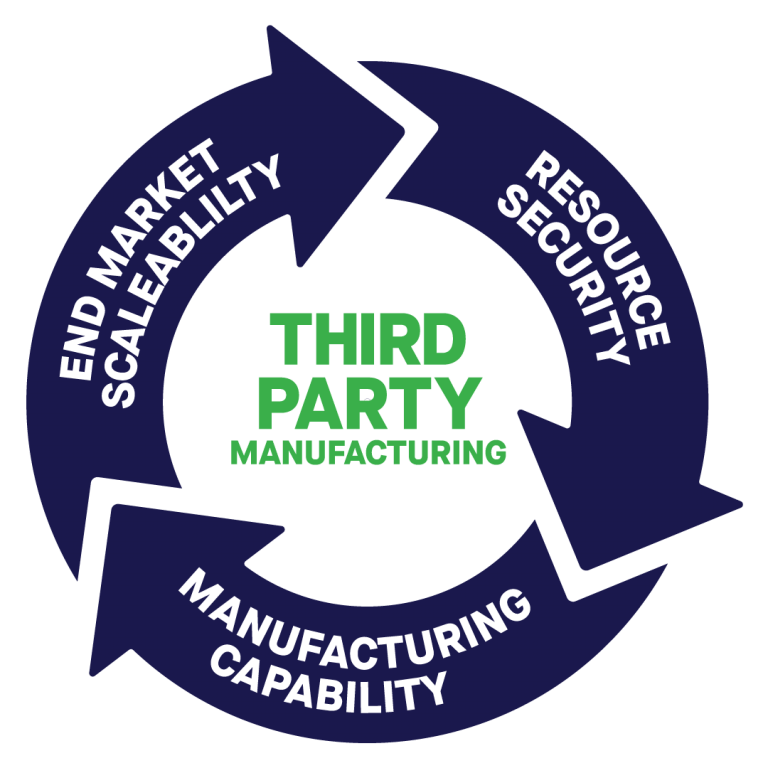 Third Party Manufacturing
Bio Gro provide third party manufacturing for some of the leading brand names and major retailers in Australia.
Our strong resource base and a diverse product portfolio, combined with industrial scale packaging infrastructure means we can provide your business with a cost-effective and scalable solution to bring your branded products to consumer markets across Australia. We have the ability to provide this service for bulk, bagged and liquid bases products.
Our packaging facility in Mount Gambier makes a range of potting mixes, composts, mulches, and soil conditioners for multiple customers for distribution throughout Australia. These packaged products range in size from 15L through to 70L. We can tailor a formula to suit your needs or alternatively produce a product to your specification.
Bio Gro currently provide a range of liquid stimulants and soil conditioners to enhance crop yields and improve soil health. We have a large resource base of material that enables us to manufacture products with humic and fulvic acid which are some of the most active components of soil carbon and organic matter.
Across our full range of growing media, mulches, composts and soil conditioners we can provide this in bulk form as either a Bio Gro product or made to your specification.
For distribution of these products to major capital cities, we can also assist in providing logistics solutions where required.
Producing a product is one thing but having the quality control processes and technical know-how and understanding to back up the product with a high level capability and support for our customers is equally important.
Bio Gro has a large technical support capability to help you get the best out of the products we supply you and provide assistance when required.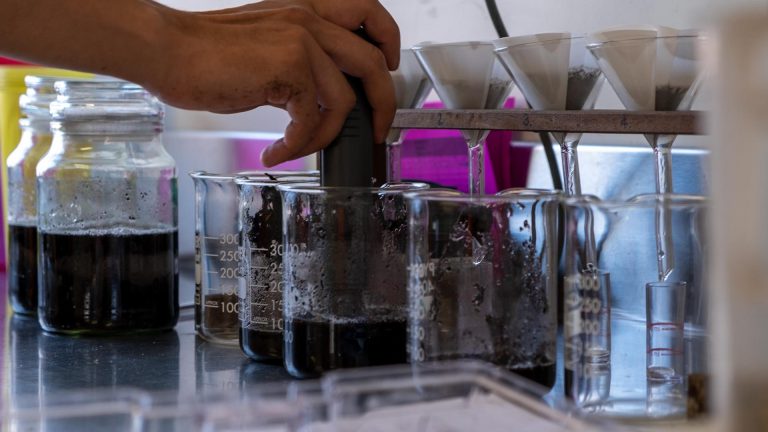 All products are made to Australian Standards. For every product produced, our quality control and assurance methods can trace back the finished products to the source of origin. Throughout the manufacturing lifecycle all batches are continually tested for parameters such as pH, EC (electrical conductivity) and AFP (air filled porosity) just to name a few. At each of our operational sites, we have Quality Control personnel who are constantly monitoring these parameters and ensuring that any anomalies are managed to within parameters prior to leaving our facilities.
In addition to the internal support within Bio Gro, we also have well renowned external support capability that work with our business and our customers to identify and troubleshoot problems, and develop new solutions to solve challenges that present from time to time. Kevin Handreck and Declan McDonald are two leading soil scientists who are engaged by Bio Gro to provide their expertise and experience to the Bio Gro team and our customers to ensure that each growing experience is a positive one.
Do you have questions or want to know more about how Bio Gro can help you with your needs? Each of our sites have dedicated Customer Service representatives who can work with you to find the best products and solutions for you. In addition, Bio Gro have dedicated Account Managers throughout SA and VIC who are happy to visit you and look at your specific business challenges and discuss the alternatives available to you.
Bio Gro has an extensive fleet of vehicles in South Australia and Victoria to ensure that our customers' products get there when needed. Our range of vehicles includes B-Double tippers (pictured), truck and dog tippers, walking floor trailers or tautliners. No matter what product and profile you are looking for, we can find the right logistics solution to meet your needs.