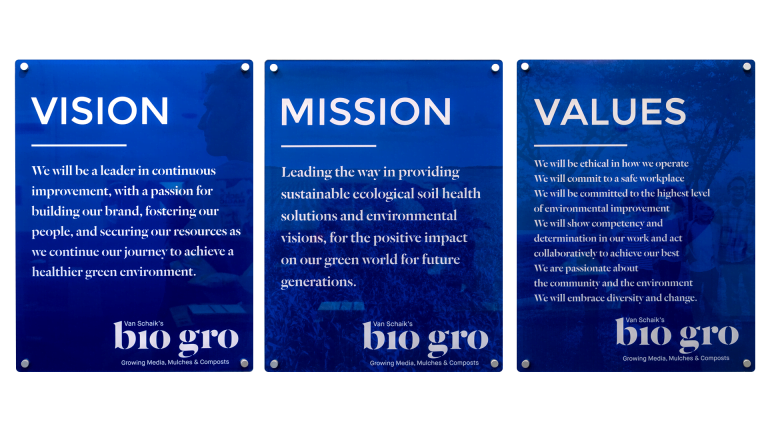 We will be a leader in continuous improvement, with a passion for building our brand, fostering our people, and securing our resources as we continue our journey to achieve a healthier green environment.
Leading the way in providing sustainable ecological soil health solutions and environmental visions, for the positive impact on our green world for future generations.​
We will be ethical in how we operate.
We will commit to a safe workplace.
We will be committed to the highest level of environmental improvement.
We will show competency and determination in our work and act collaboratively to achieve our best.
We are passionate about the community and the environment.
We will embrace diversity and change
Our greatest asset is our people; the safety of our workers, customers, visitors and suppliers is our highest priority.
We are enhancing our safety, health and wellbeing through developing our workers, encouraging their participation and consultation, whilst building on our risk-based management foundations and focusing on continuously strengthening our controls.
All employees, contractors and visitors are expected to comply with WHS policies, the Bio Gro board and Management will provide the necessary resources and training to ensure its compliance.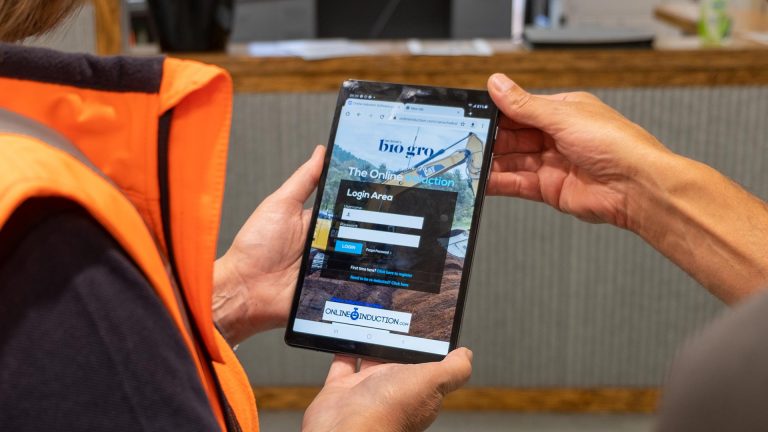 Sustainability Philosophy
At Bio Gro we recognise that the first step toward a circular economy starts with a culture of sustainability. We take pride in fostering a culture of growth and innovation. We are a company committed to continuous improvement, constantly seeking to innovate in ways that are resourceful and environmentally focussed while we actively embrace change toward a more sustainable future. Our business is centred around sustainability through our quality practices, the products we produce, and the communities that we support.