We're proud to be a family-owned Australian business that actively contributes to the overall improvement of our precious environment. Spanning three generations, the Van Schaik family play a vital role within the business to ensure that the vision that was started over 45 years ago continues to be realised and extended further to meet our
Vision,  Mission & Values.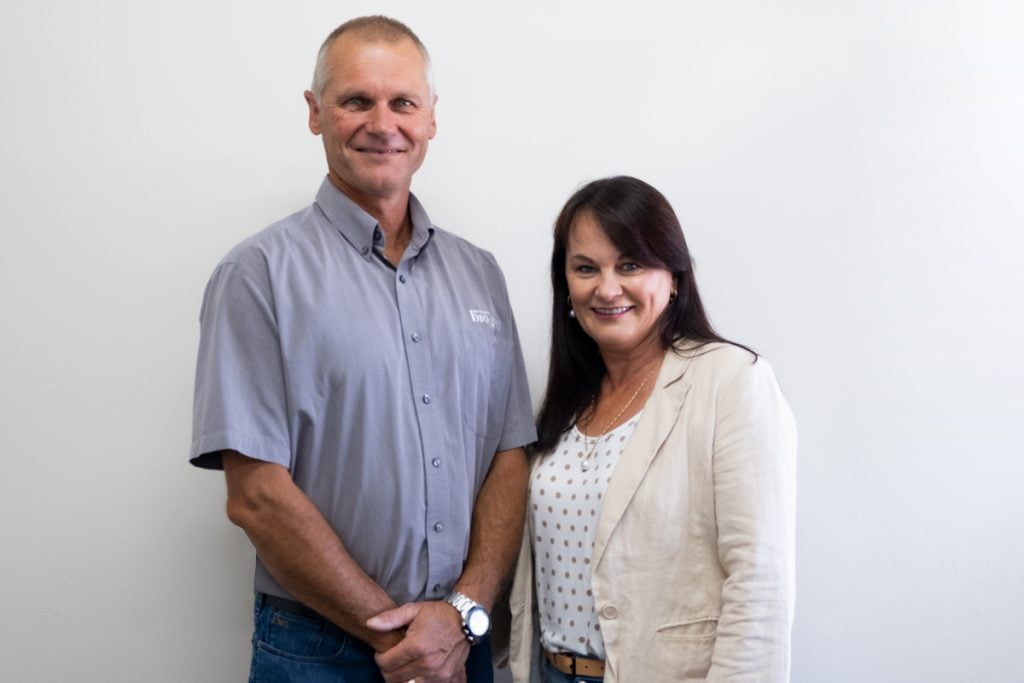 We operate organic receival facilities in South Australia and Victoria to support the diversion of organic waste products from landfill.
Bio Gro process in excess of 300,000 tonnes of organic material to create a range of products for the horticulture, viticulture, agriculture and landscape market.
This is done through strict quality control processes that are environmentally sustainable while meeting and exceeding Australian Standards for our manufactured products.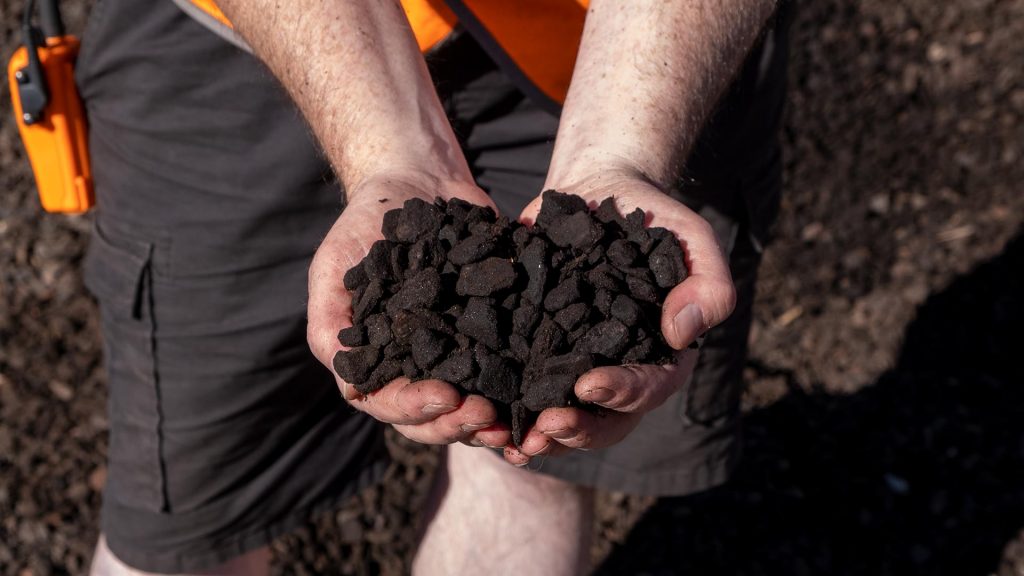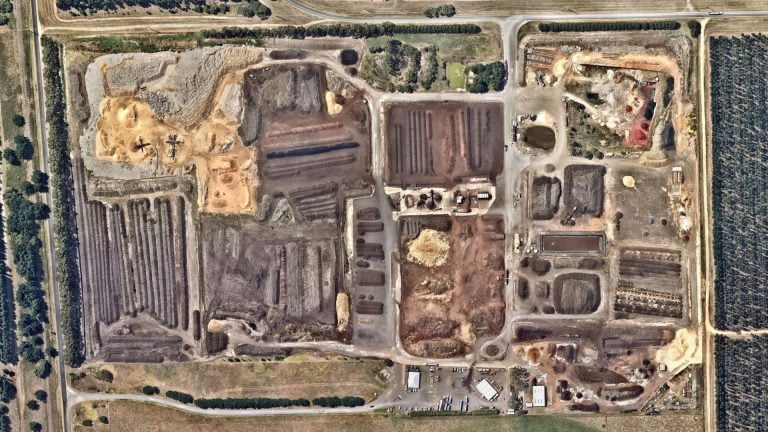 Bio Gro's principal composting and  manufacturing facility in South Australia with an operating capacity of over 300,000 tonnes per annum.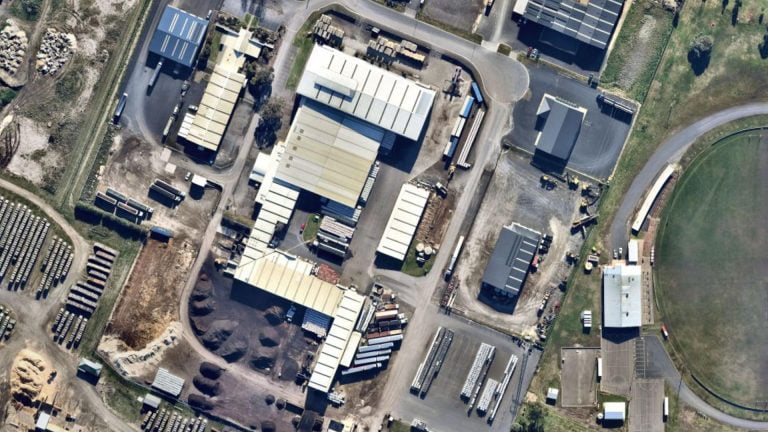 Bio Gro's Mount Gambier facility contains two fully automated packaging plants with capacity to produce in excess of 8 million bags per annum.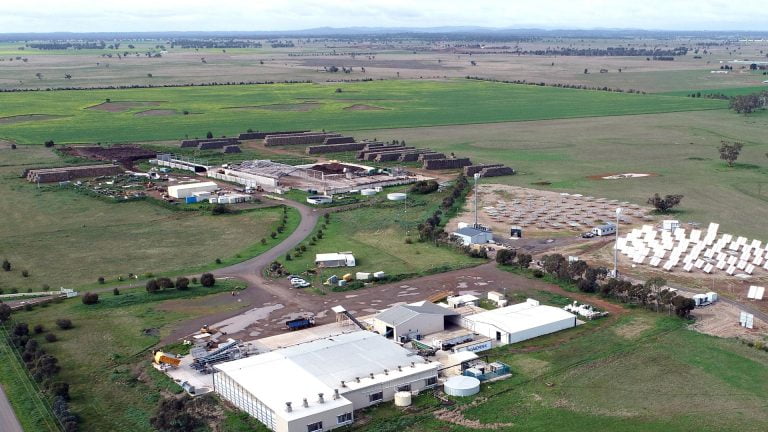 Bio Gro's principal composting and manufacturing facility in Victoria with an operating capacity of over 50,000 tonnes per annum.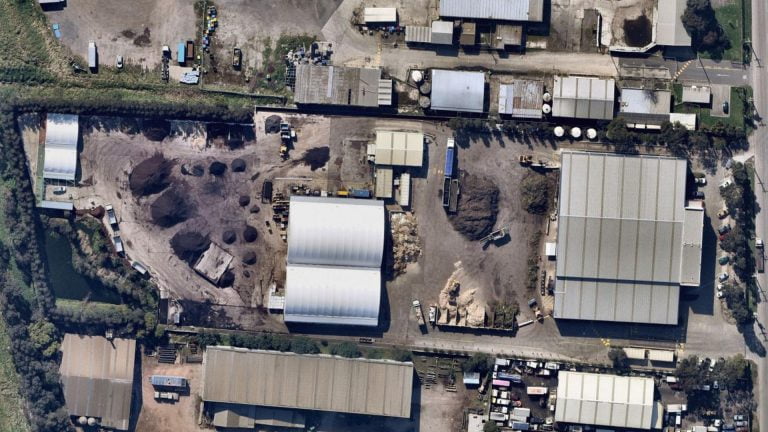 Bio Gro's Dandenong South facility is a divided site catering for the sensitivity of managing multiple inbound and outbound product streams.
Bio Gro was originated over four decades ago, by Hans Van Schaik and his wife Marjan Van Schaik, as a small earth moving business operating within the heartland of Australia's Radiata Pine Plantations, Mount Gambier, South Australia.
Hans had a particular interest in soil management, and noticed that bark and organic materials that were by-products of the local forestry industry were being burnt or destined for landfill, and believed that those organic residues could and should be value-added.
Against popular opinion at the time, Hans went about testing and trialling products derived from these residues, and soon after expanded the company's operating portfolio to include the development and manufacture of various forms of growing substrates, soil conditioners and mulching mediums.
Today, Bio Gro is still a privately held, family-owned company, and is now widely regarded as a leading innovator within the Australian horticulture and waste management industries.
Inception
Hans Van Schaik started experimenting with composting and value-adding materials that remained after harvest and processing by the forest industry within Mount Gambier, South Australia
Van Schaik's Organic Soils
Van Schaik's Organic Soils was founded by Hans & Marjan Van Schaik. The original composting facility was located on a 12 acre site on Wandilo road, South Australia
Wholesale and Nursery production
Van Schaik's Organics Soils starts formulating a base material to support growing media production within the horticulture industry.
First Packaging Plant
Van Schaik's Organic Soils expands with the purchase of the commercial street site in Mount Gambier; there the first packaging plant was established.
42 Hectare Site Expansion
Further expansion through securing a 42 Hectare site at Wandilo, South Australia.
Bio Gro is Formed
Bio Gro was formed; Van Schaik's Organic Soils remains an operating entity, holding all supply contracts and supplying product to Bio Gro.
Jubilee Factory Complex
Growth continued through the purchase of the Jubilee factory complex, becoming Bio Gro headquarters and modern packaging facility.
Expansion to Victoria
Expanded into the Victorian market by acquisition. Bio Gro purchase the Australian Potting Mix Company, Canterbury Road Bayswater, to increase exposure into the potting media market.
World Forestry Award Day
Hans Van Schaik wins the World Forestry Day Award. Recognising innovation and outstanding achievements within the forestry industry.
Further Victoria Aquisition
Further growth by acquisition. Bio Gro purchase the Propine Company, and relocate Victorian operations from Canterbury road to Colchester road, Bayswater.
Dandenong South
Catering to demand, Bio Gro outgrows Bayswater facility and purchases a new site located in Dandenong South, Victoria.
Consolidated Ownership
Stephen and Heather Van Schaik became majority shareholders
100% Family Owned Business
The Van Schaik family acquired remaining shareholding and returned to becoming a 100% family owned business again.
Greenwaste Contracts
Awarded additional kerbside greenwaste contracts for the Eastern tender.
FOGO Inline Processing
Completed installation of inline processing for FOGO/GO and increased capacity.
Regional Victoria Expansion
Facility acquired in Newbridge, Victoria, to meet the demand for additional organic material recovery and improve operating supply chains.
Our growth as an organisation is evidence to the great people we have working here. Our people systems are key to attracting and retaining quality professionals and we are passionate about what we do. At the core of what we do is a deep commitment to sustainability with a focus toward safeguarding our natural resources for the now and for future generations. Our Employees together with our valued customers and partners, will continue to set standards for our industry.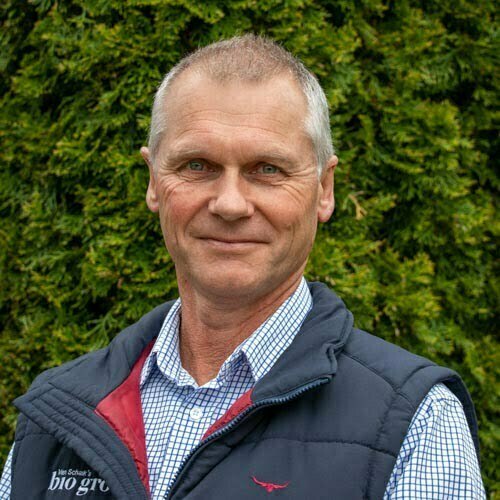 Stephen Van Schaik
Managing Director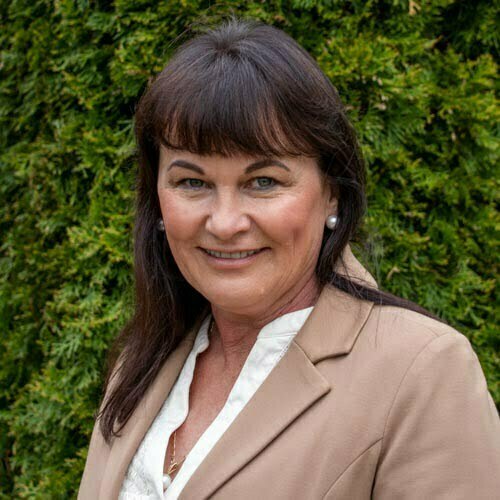 Heather Van Schaik
Director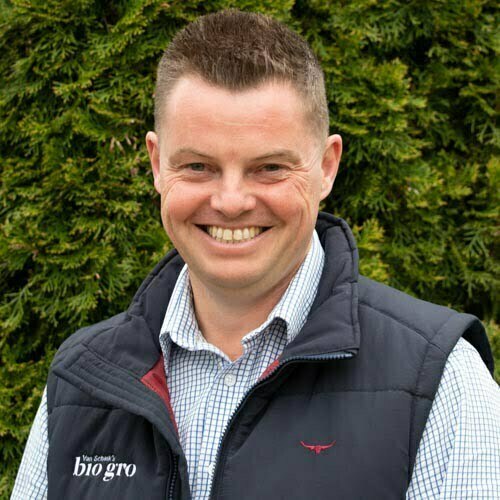 Leigh Barry
Chief Executive Officer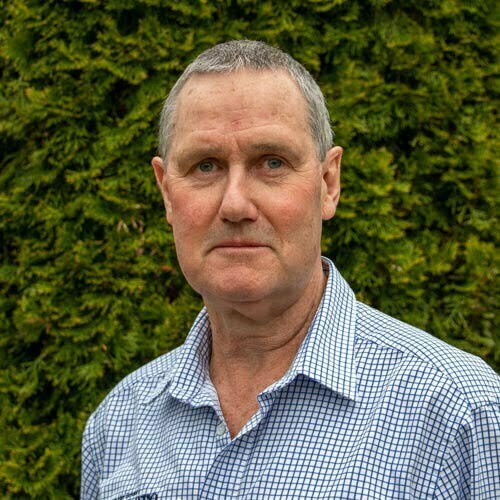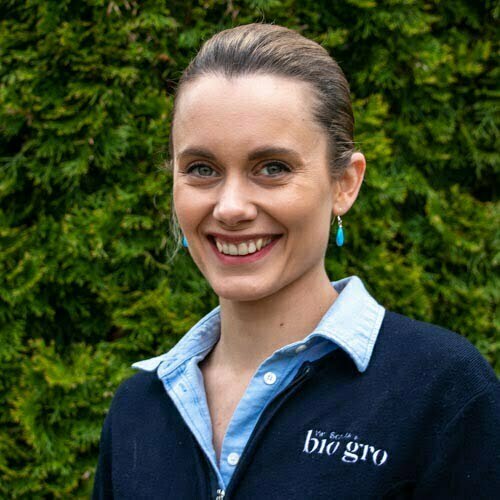 Emma Daly
Group Sustainability Manager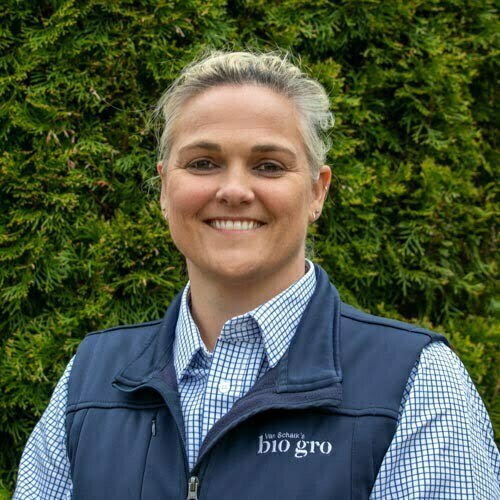 Sage Hahn
Group Operations Manager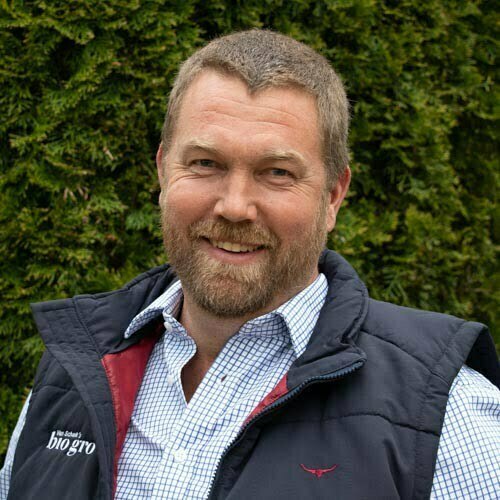 Nathan Thompson
Group Equipment & Infrastructure Manager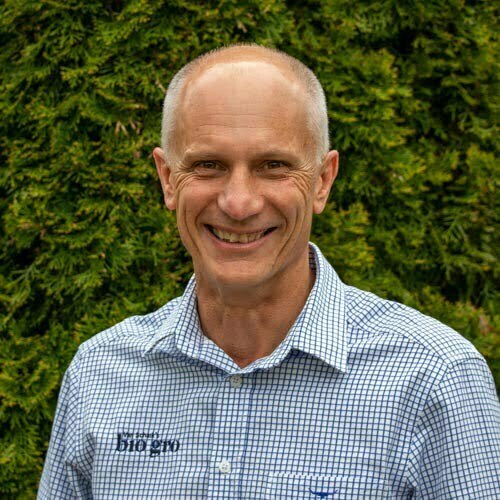 Paul Beckman
Group Sales & Marketing Manager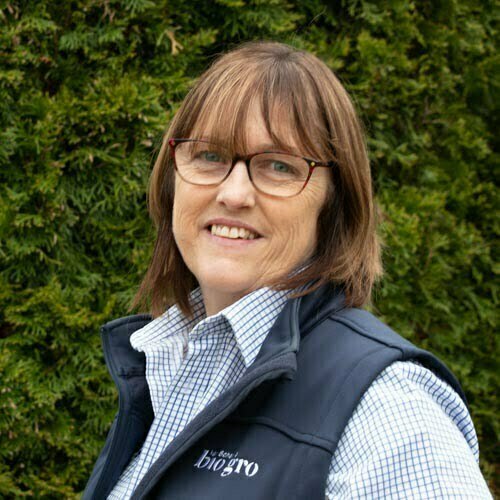 Jenine Bott
Group Safety & Compliance Manager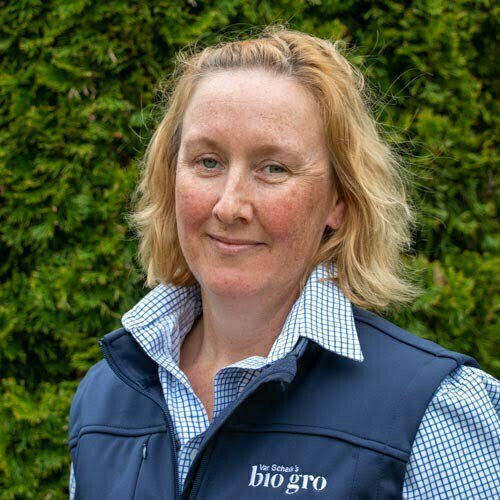 Angela Kain
Group Financial Controller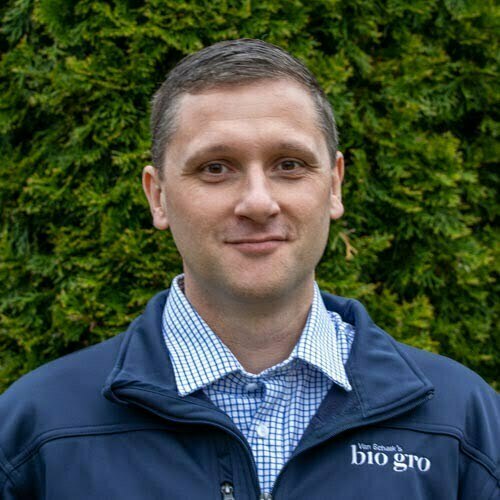 Ryan McNab
Group Commercial Manager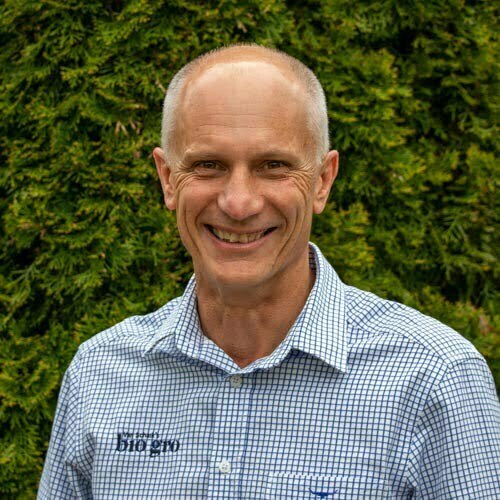 Paul Beckman
Group Sales & Marketing Manager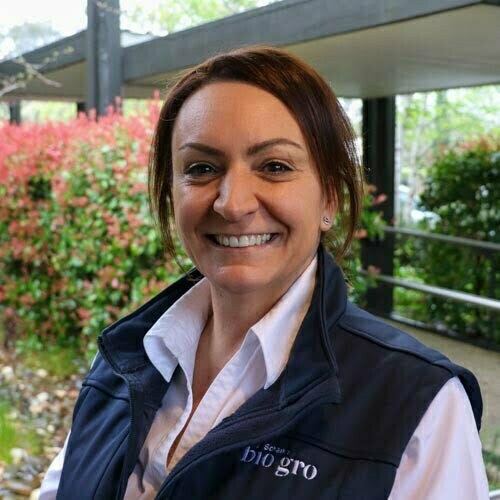 Michelle Torcasio
Sales Manager – Growing Media/Landscape (VIC)

Michael Patten
Growing Media / Landscape (VIC)

Mark Telford
Growing Media (SA)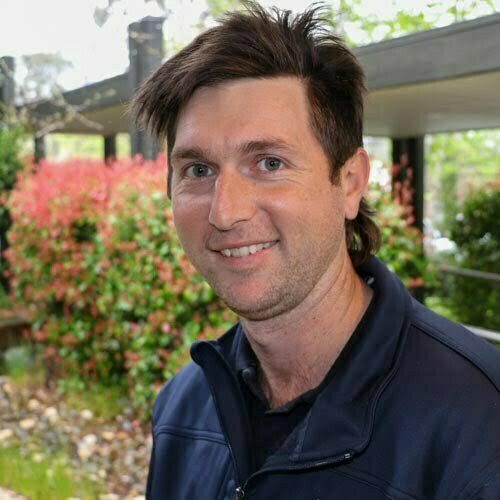 Matthew Roscow
Bulk / Liquids (SA)

Tracy Jakupi
Sales Administration (VIC)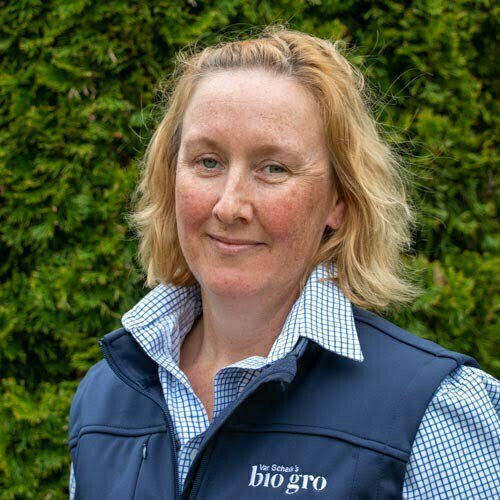 Angela Kain
Group Financial Controller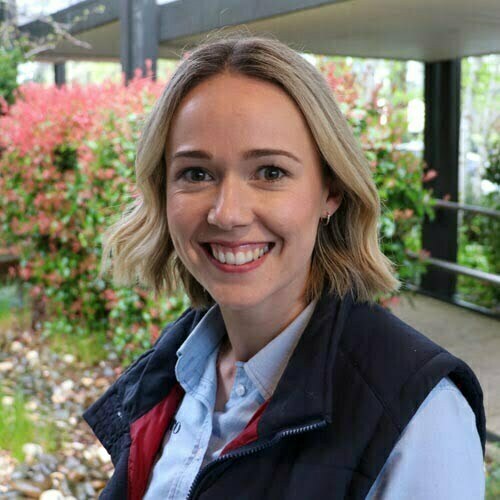 Lauren Fox
Accounting Manager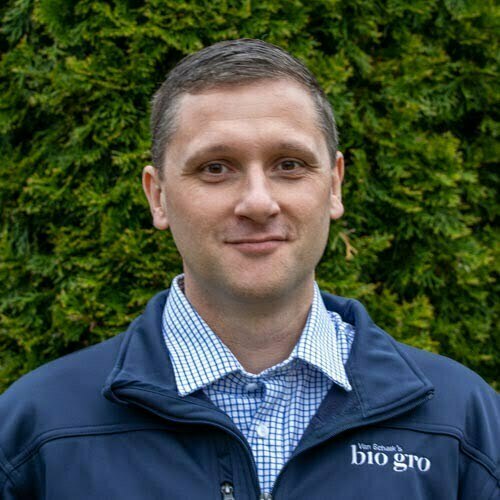 Ryan McNab
Group Commercial Manager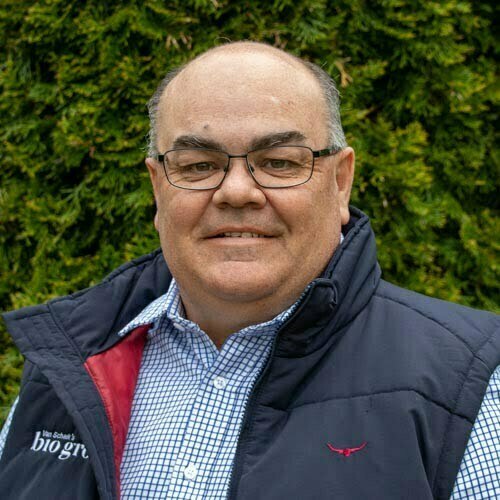 Phil McBain
Finance Business Partner SA