We know that for professional and commercial growers, their success heavily depends on the quality and reliability of the growing media that is applied to their products.
Our team of technical and laboratory staff are able to customise an individualised growing media perfectly suited to any given nursery and desired outcome. The needs of the specific crop are taken into account, as are the technical, climatic and geographical factors.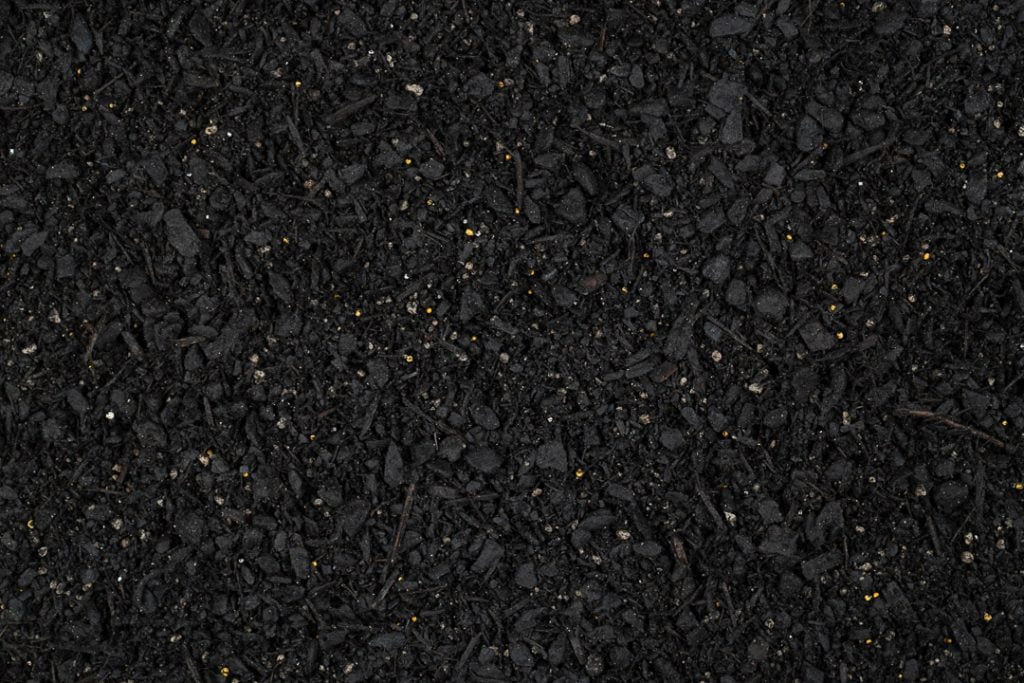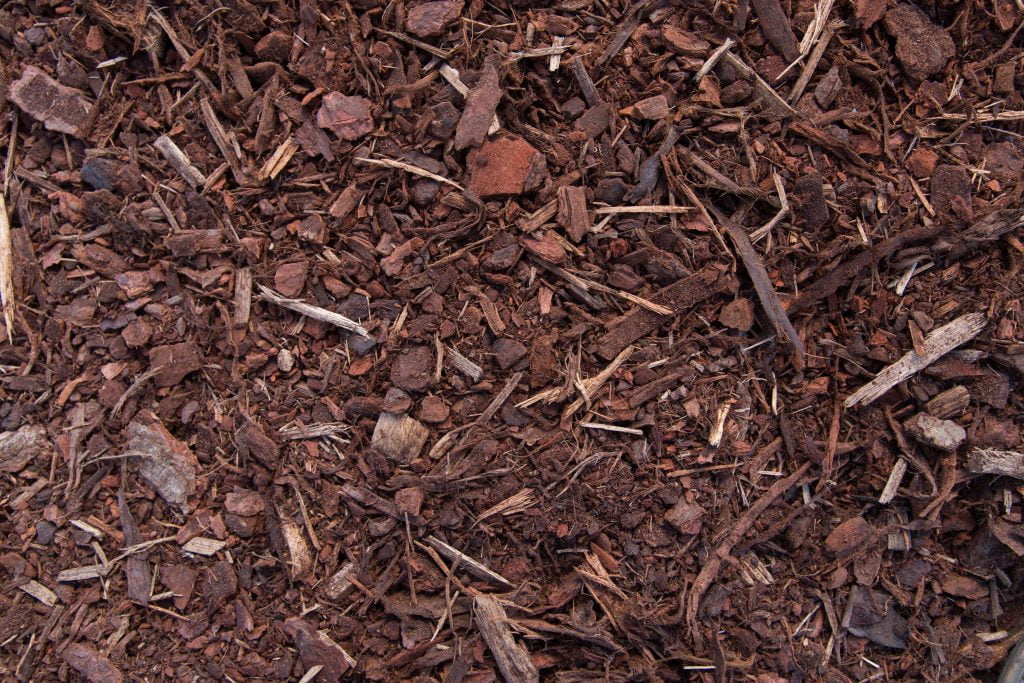 Studies have shown that quality mulches and composts greatly contribute to soil health which increases crop yield, increases property value and reduces emissions.
We produce a range of mulches and composts that can serve a variety of purposes. The range includes specifically tailored products for horticulture and viticulture uses as well as our low-cost natural mulch product. Ideal large scale cosmetic purposes such as laneways, large garden beds or large landscaping jobs such as highways, schools and parks.
Humic and fulvic acid are the most active components of soil carbon (organic matter). Microbes use active carbon to improve soil structure, moisture retention and suppress disease.
Our range of liquid stimulant products are made up of a unique blend of these materials best suited to increase soil health. This ensure that carbon and nitrogen levels remain balanced to ensure high yield cropping results.
Products for large scale applications can be blended to meet our customers specifications with no job too big.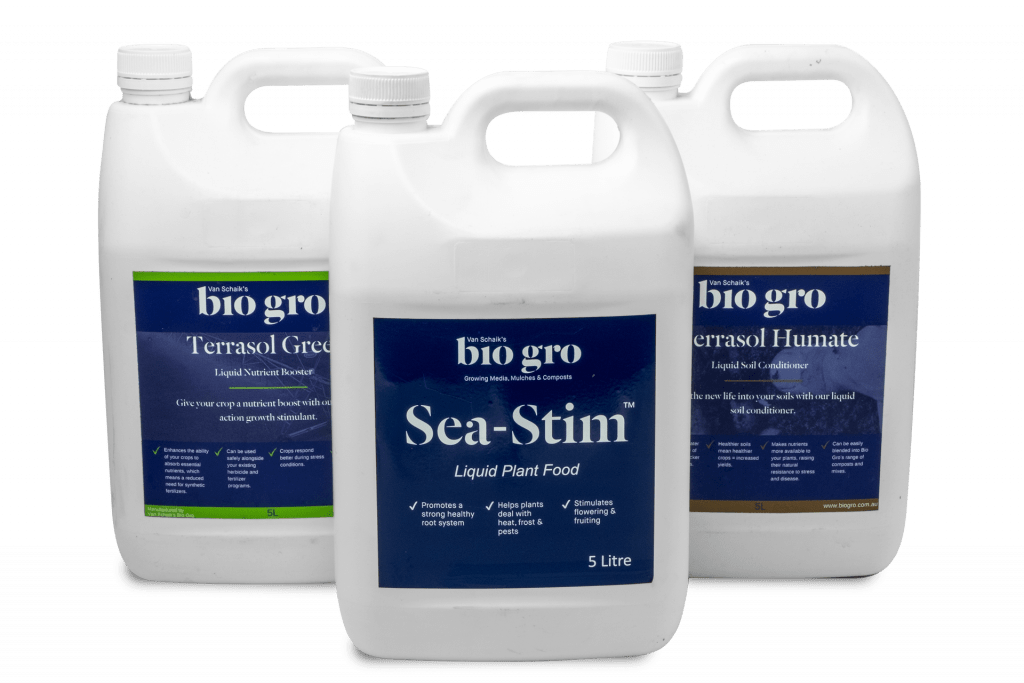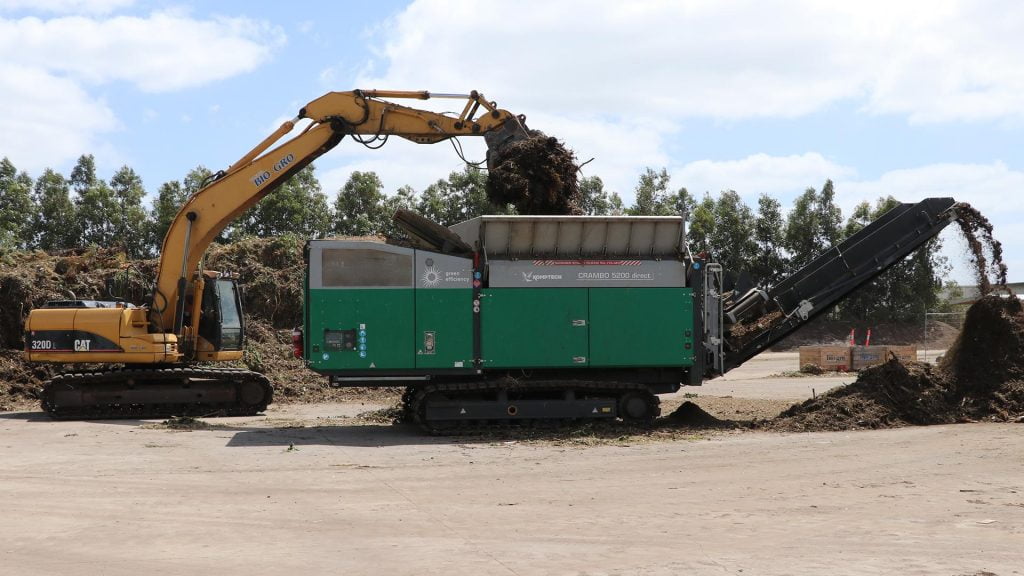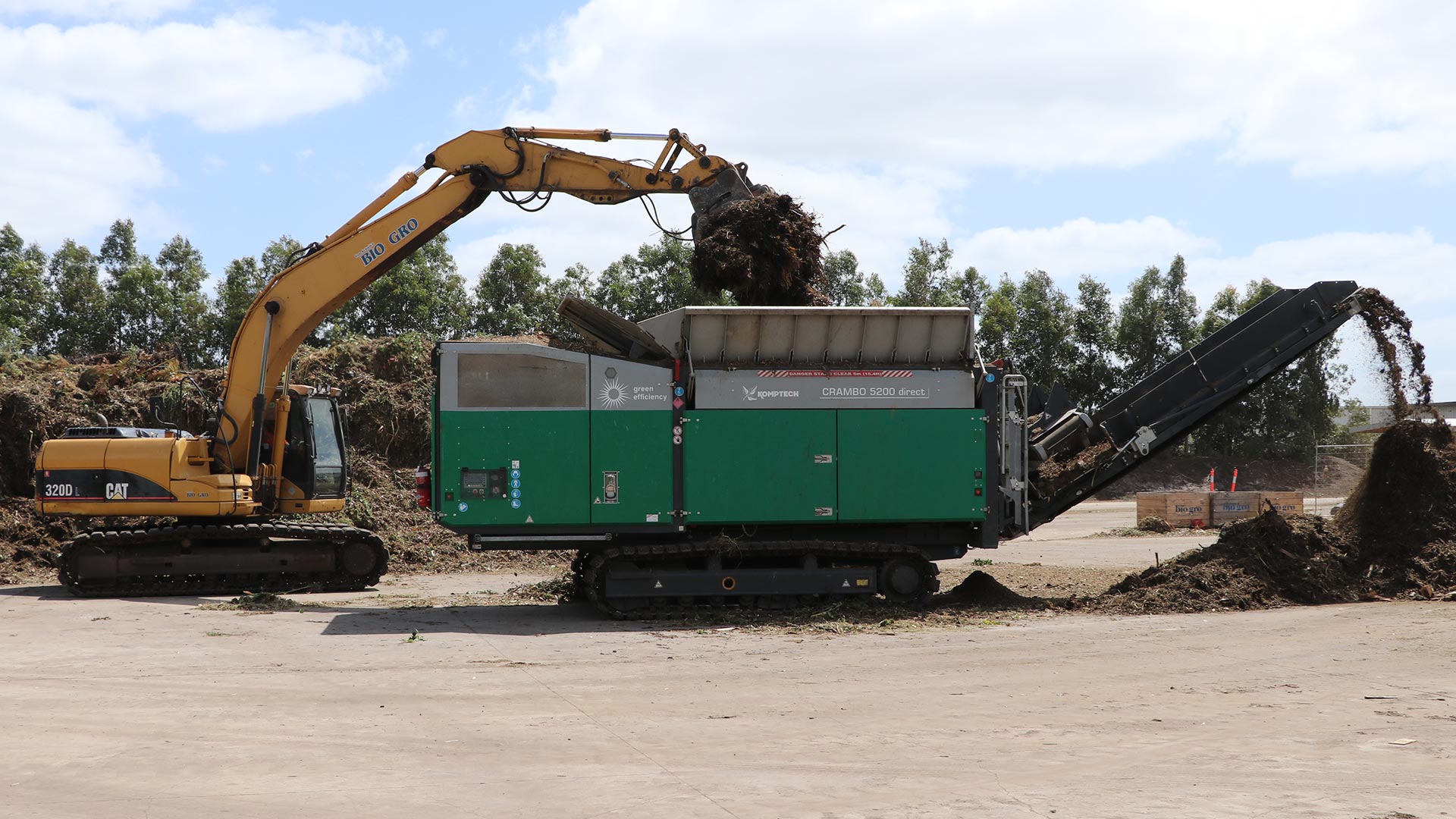 Organics Resource Recovery
Our goal is to deliver quality products from organics. Our operations in Wandilo (South Australia) and Dandenong (Victoria) are EPA licenced organic receival facilities which provide both government and industry options for their organic waste management.
These facilities receive organic waste materials which are then processed using methods approved by Australian Standards to produce high quality growing media/potting mix, mulches and composts for a range of industries.
Products include green waste (commercial and residential), timber waste, and liquid waste (organic in nature) just to name a few.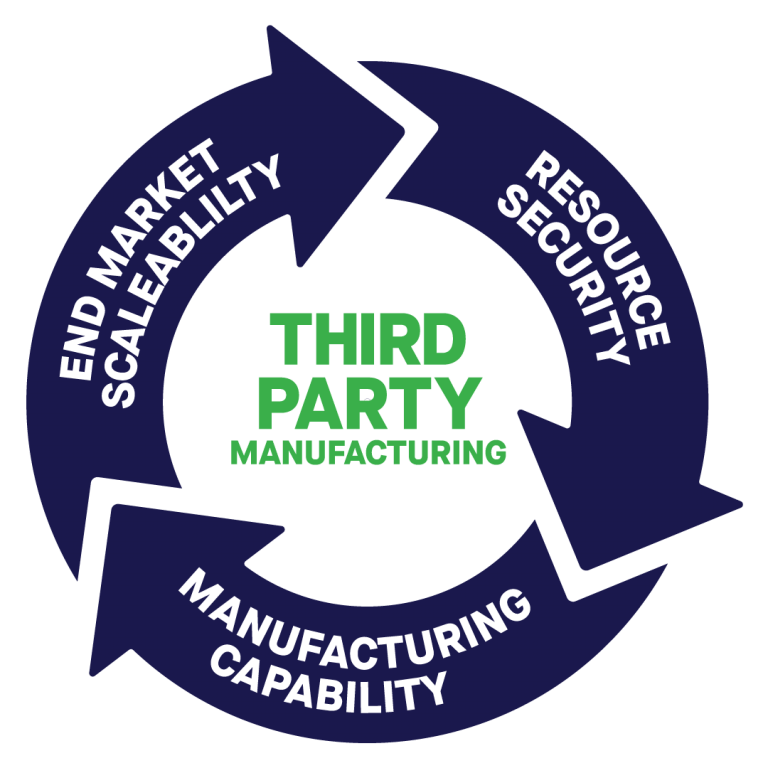 Third Party Manufacturing
Our operation in Mount Gambier (South Australia) provides Toll Manufacturing (3rd party manufacture, package, distribution services) for a range of national suppliers to the retail sector. We manufacture and package products such as potting mix, soil conditioners, barks, sands, and liquid stimulants for some of the largest household name brands in Australia.
Contact us today to see if we can assist you to meet your distribution and growth objectives for your products.